M-ZUME
PERCUSSION CARNIVAL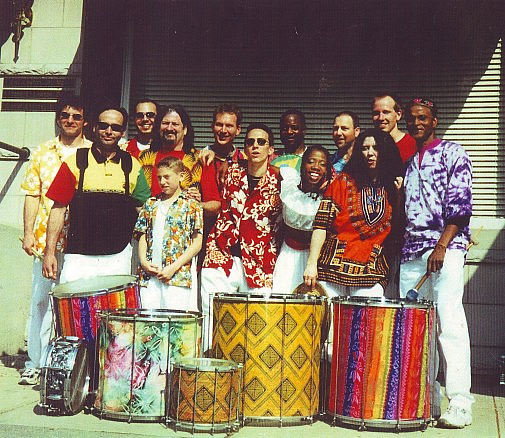 We are a group that specializes in Brazilian Carnival rhythms.
Bringing the world of samba to you the group endeavors to replicate the authentic samba sound
playing a variety of Brazilian rhythms including samba, partido, funk and baion.
We play many Carnivals, Festivals and Parades!
Samba is the unquestioned heart and soul of Rio de Janeiro, its birthplace.
We perform many parades, festivals, carnivals and events.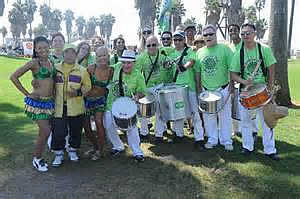 LISTEN TO SOME MUSIC BY M-ZUME
"Slow it Down"

Third Ave

Los Hips


Carparsa

Please stop back and listen again!
Contact Justin, click: MAIL